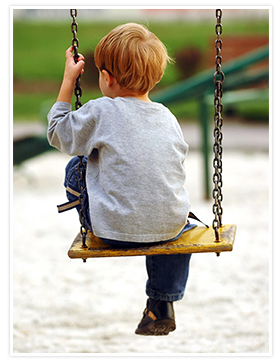 My Sisters' Place is proud to provide a comprehensive array of outreach and services that is unmatched by any other organization in the Hartford, Connecticut region. From safe housing and education to employment and empowerment, our organization provides real, life-changing benefits to clients. Improved neighborhoods, attractive housing, working citizens – these are the real benefits My Sisters' Place brings to the community.
My Sisters' Place primarily serves our clients by providing housing, food, and other basic but vital needs. Our multiple facilities and wide-range of services are located in Hartford's North End, with the majority of our residents coming from the Greater Hartford region.
Learn more about our Transitional Housing, Supportive Housing, and Housing Coordination programs.