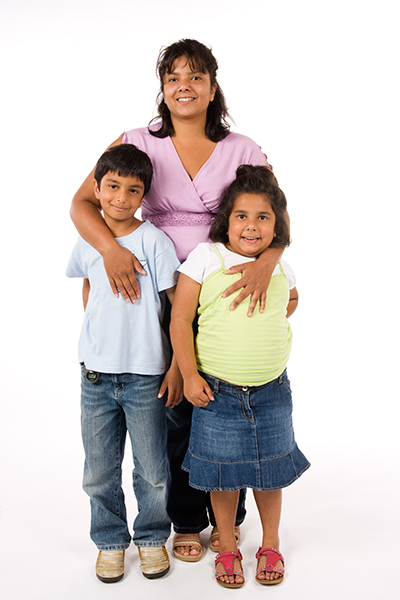 Ending Homelessness. Supporting Independence.
Transforming Lives.

Every day, throughout the greater Hartford area, there are hundreds of people who have found themselves homeless due to domestic violence, eviction, unemployment or mental illness – the overwhelming majority often women and children.
Since 1982, My Sisters' Place has provided a safe and nurturing environment for those who find themselves without a home through a unique combination of services and support, guidance and empowerment, encouragement and outreach.
"Thank you from the bottom of my heart for everything you did for me. Thank you for the time you invested with me. You truly blessed me. God bless each and every one of you. Please know there is one person who will never forget your kindness and all of your help."
–My Sisters' Place Resident
Thank You!
My Sisters' Place extends its gratitude to all of the sponsors, donors, and attendees who made the 3rd Annual Hope and Home Celebration a success. We hope to see you next year.
Click here to view photos from the event!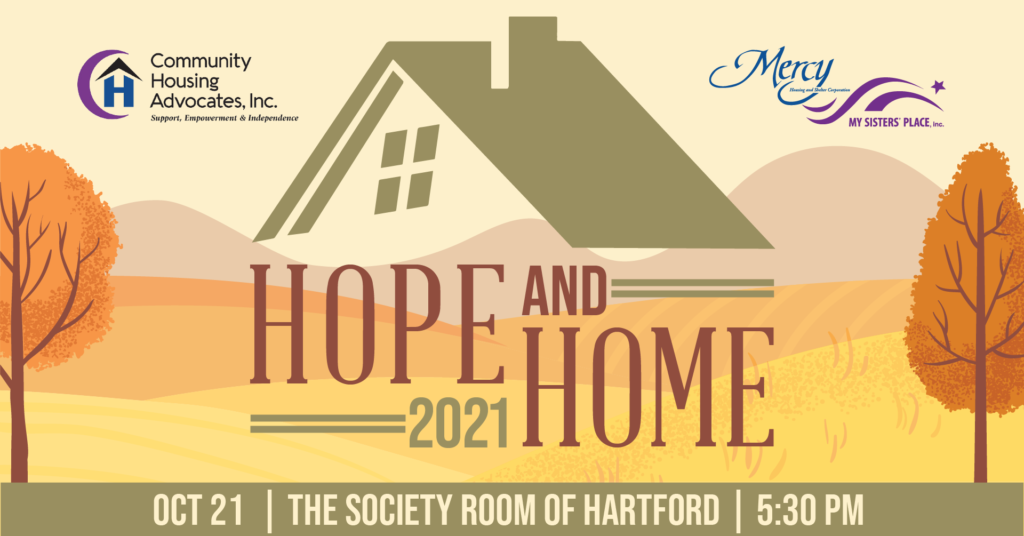 About Us
My Sisters' Place is committed to ending homelessness by empowering women, families and others in Greater Hartford to achieve independence and stability in their community by providing housing and supportive services. Watch this video to learn more about My Sisters' Place and its affiliate Mercy Housing and Shelter.