0
YEARS OF EXPERIENCE SERVING INDIVIDUALS & FAMILIES
0 +
AT-RISK INDIVIDUALS HELPED PER YEAR
Empowering women, families & others in Greater Hartford
Every day, throughout the greater Hartford area, there are hundreds of people—the overwhelming majority often women and children—who have found themselves homeless due to domestic violence, eviction, unemployment, or mental illness.
Since 1982, My Sisters' Place has provided a safe, nurturing environment for those who find themselves without a home. Through a unique combination of services and support, guidance, encouragement, and outreach, we work to help empower disadvantaged people in becoming independent.
Offering a hand up, not a hand out
My Sisters' Place is committed to ending homelessness by empowering women, families and others in Greater Hartford to achieve independence and stability in their community by providing housing and supportive services. Watch this video to learn more about My Sisters' Place and its affiliate Mercy Housing and Shelter.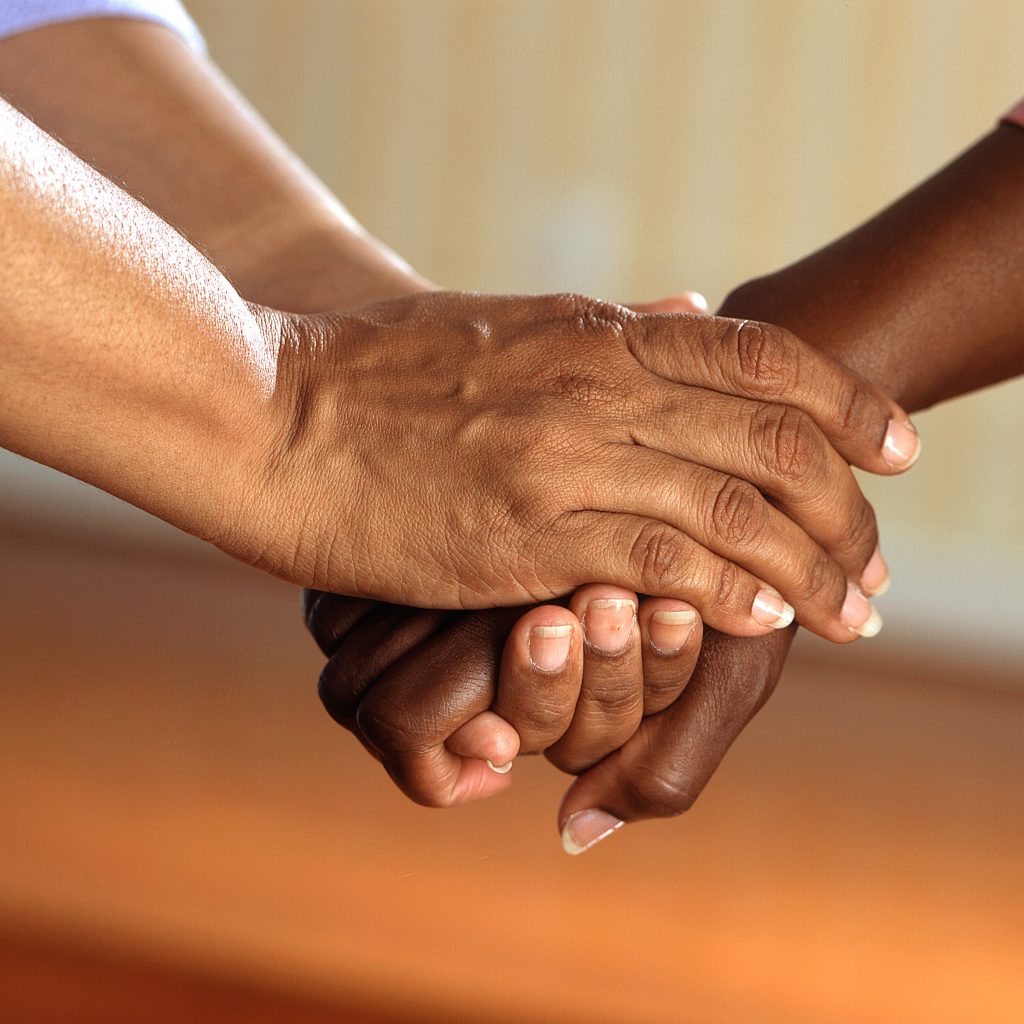 See your work make a difference at My Sisters' Place. Join the team!
Contact My Sisters' Place
ADDRESS
221 Main Street, 4th Floor
Hartford, CT 06106
PHONE
860-808-2048
FAX
860-726-4124
General Info
Contributions
Donate Goods
Volunteer
Careers
General Info
For more information, please fill out the form below.
Contributions
Donate Goods
Volunteer
Careers