Security Deposit Programs
My Sisters' Place offers two programs that assist low-income clients with security deposits, which can be a common barrier in housing. Together, our HFPG and Asylum Hill programs provide over $130,000 a year to clients in need of security deposits and/or first month's rent. We also recently expanded the programs to include paying back rent for clients who are behind on payments. Both programs have base requirements to qualify for assistance: an apartment should be found in advance and applicants need to have regular income to qualify.

Hartford Foundation for Public Giving (HFPG)
To qualify for our HFPG program, clients must currently be homeless and residing in a shelter, a shelter guest in a hotel, halfway house, or transitional living program in the Greater Hartford Region, or be homeless and in a Diversion Program. This program will also pay up to 3 months of back rent for qualifying clients residing in the Hartford region that are behind on their rent.
The apartment should be located within the Hartford region, which includes the following towns: Hartford, Andover, Avon, Bloomfield, Bolton, Canton, East Granby, East Hartford, East Windsor, Ellington, Enfield, Farmington, Glastonbury, Granby, Hebron, Manchester, Marlborough, Newington, Rocky Hill, Simsbury, Somers, Suffield, Tolland, Vernon, West Hartford, Wethersfield, Windsor, and Windsor Locks.
Download the application here and return it via fax or email using the contact information below, including all the documentation requested. You need to be referred by a social service agency for a security deposit, however, a referral is not required for back rent applicants.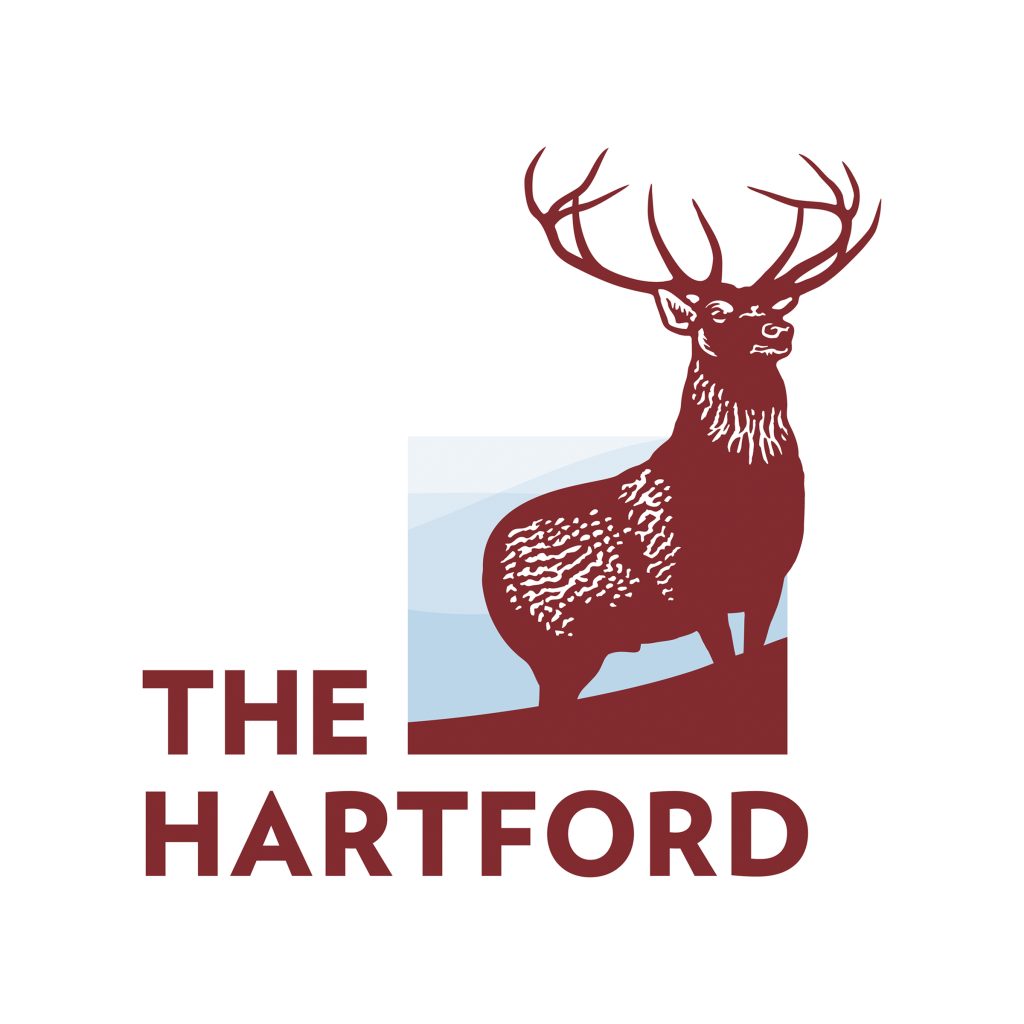 Asylum Hill
This rental assistance program, generously supposed by The Hartford, requires that applicants be homeless or couch surfing. Download the application to learn more. The application can be faxed or emailed to us, including all the documentation requested. You do not need a referral for this program. The apartment you move to must be within the Asylum Hill neighborhood of Hartford (application includes detailed information on addresses on the back of the form).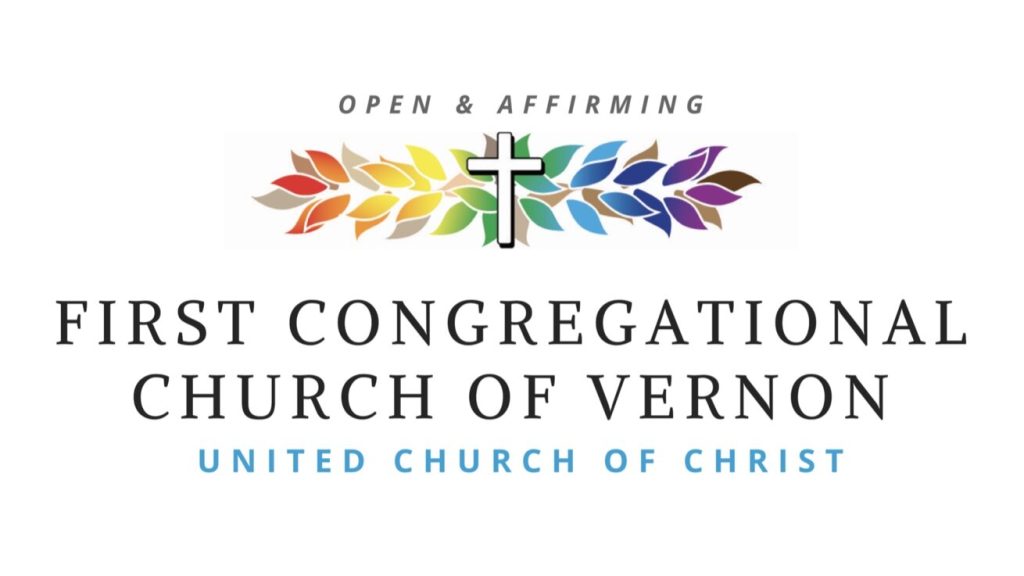 First Congregational Church of Vernon
The First Congregational Church of Vernon (FCCV) requires that applicants be low income. Applicants must first apply for a security deposit through the Department of Housing's Security Deposit Guarantee Program (SDGP), and the application must have been either denied or the applicant found ineligible to qualify. 
Applicants need to have already found an apartment to rent in the towns of Vernon, Manchester, Tolland, Ellington, or South Windsor. 
If you're approved for the program, a letter will be sent to the landlord as a security deposit guarantee. Download the application here. Download our flyer for additional information.