My Sisters' Place was founded in 1982 as a shelter to provide a safe place for single women and women with infants and children in Hartford who had nowhere else to turn. Today, the organization encompasses My Sister's Place, and affiliates Community Housing Advocates, Inc., and Mercy Housing Corporation. Together, we provide a wide range of transitional and supportive housing, housing coordination, and rapid re-housing services for women, children, and men throughout the Greater Hartford community, serving over 6,000 individuals and families annually.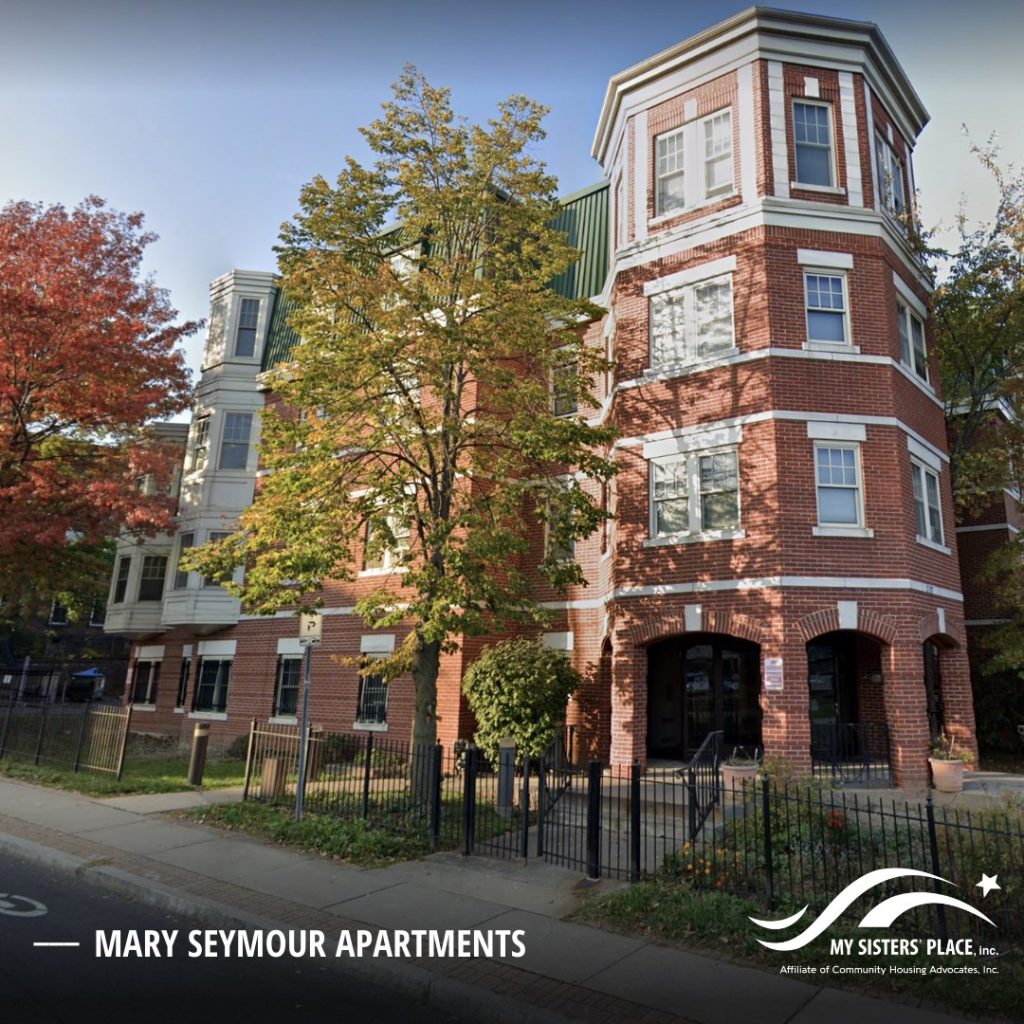 My Sisters' Place has grown to include Sue Ann Shay Place, an apartment complex that provides supportive housing for male and/or female headed households, and Mary Seymour Place apartments for single individuals.


Through these sites and other related programs, My Sisters' Place has helped more than 26,000 people in our community, providing them with shelter, food for themselves and their children, and services designed to get them back onto the road to independence, including medical care, management of financial affairs, and much more.


Although the scope of our services has expanded over time, our mission remains the same as it was over three decades ago: to end homelessness by empowering people through new, innovative, cost-effective, and compassionate approaches.
Learn more about our mission.