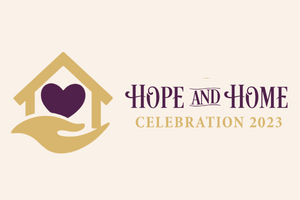 WATCH OUR HOPE AND HOME VIDEO
Forty years is something special! This year's Hope and Home video celebrates the history and present accomplishments of Mercy Housing and Shelter Corporation and My Sisters' Place…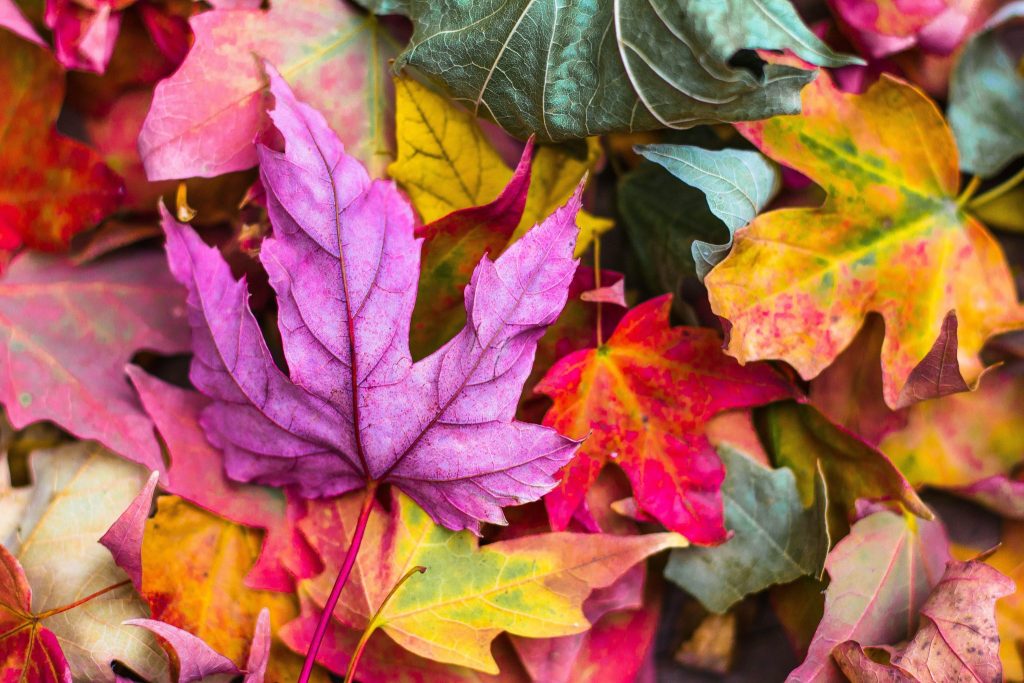 Sadly, the results of the Point-In-Time Count have shown a 16% increase in homelessness in CT over the past two years.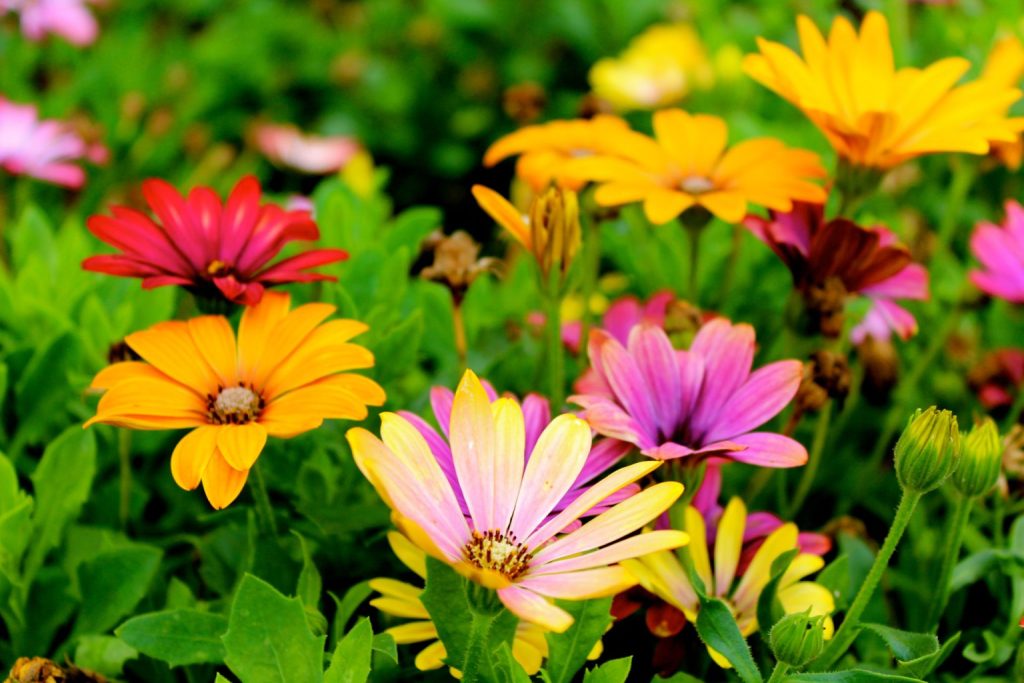 SPRING/SUMMER NEWSLETTER 2023
Homeless services aren't what they used to be. And that's not necessarily a bad thing.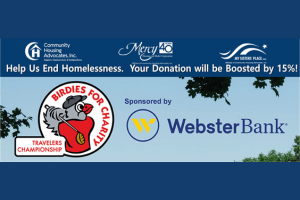 MERCY HOUSING AND MY SISTERS' PLACE PARTNER WITH BIRDIES FOR CHARITY
Click below to learn how to boost your donation by 15 percent!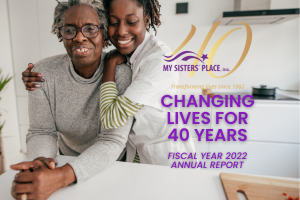 MY SISTERS' PLACE ANNUAL REPORT 2022
Forty years ago, Sister Sue Ann Shay, Sister Judy Beaumont and a group of Hartford social workers founded My Sisters' Place…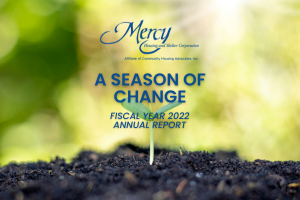 MERCY HOUSING ANNUAL REPORT 2022
Mercy Housing and Shelter Corporation has seen many changes over the past year…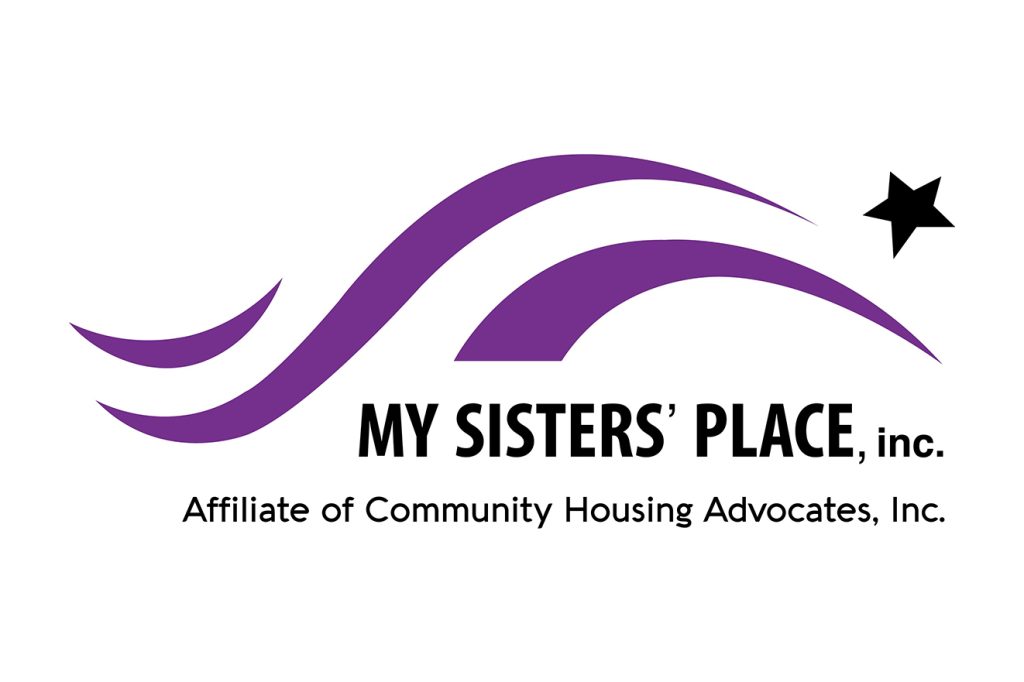 MY SISTERS' PLACE FEATURED IN JOURNAL INQUIRER
Several low-income families have been able to find homes…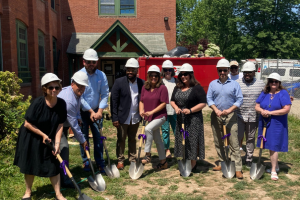 102 PLINY STREET GROUNDBREAKING FEATURED IN HARTFORD COURANT
There was a celebration of My Sisters' Place as CEO Kara Capone made the official announcement…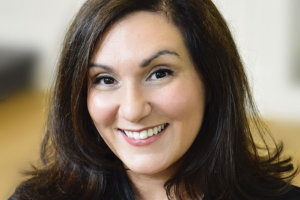 KARA CAPONE, CEO, PUBLISHED IN HARTFORD COURANT
Read CEO Kara Capone's Op-Ed published in the Hartford Courant May 24, 2023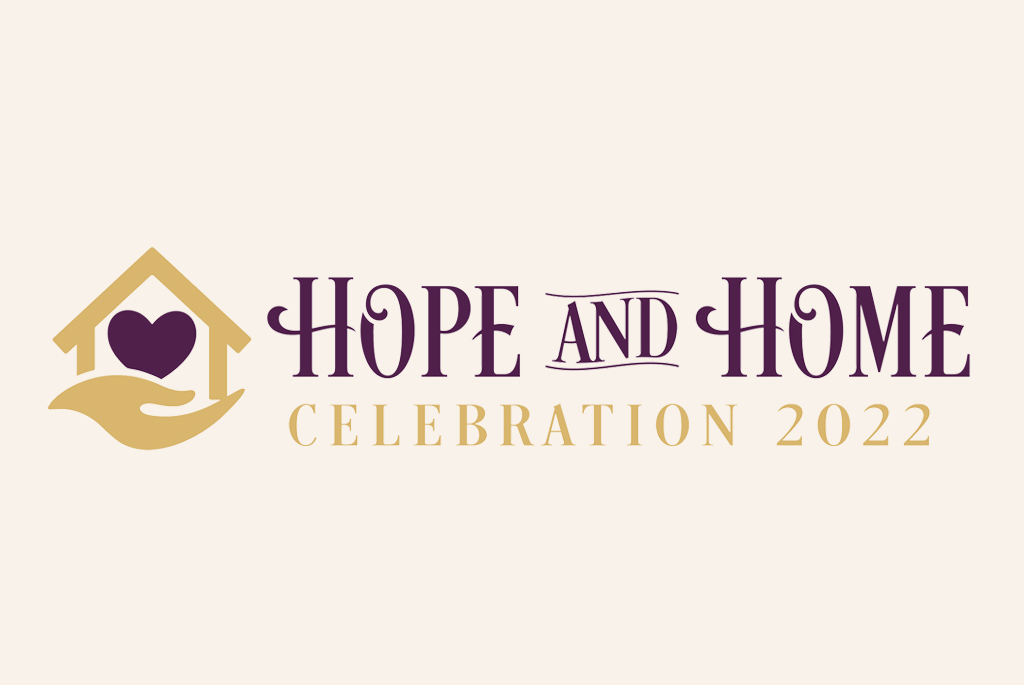 HOPE AND HOME CELEBRATION 2022
View photos from the 2022 Hope and Home Celebration!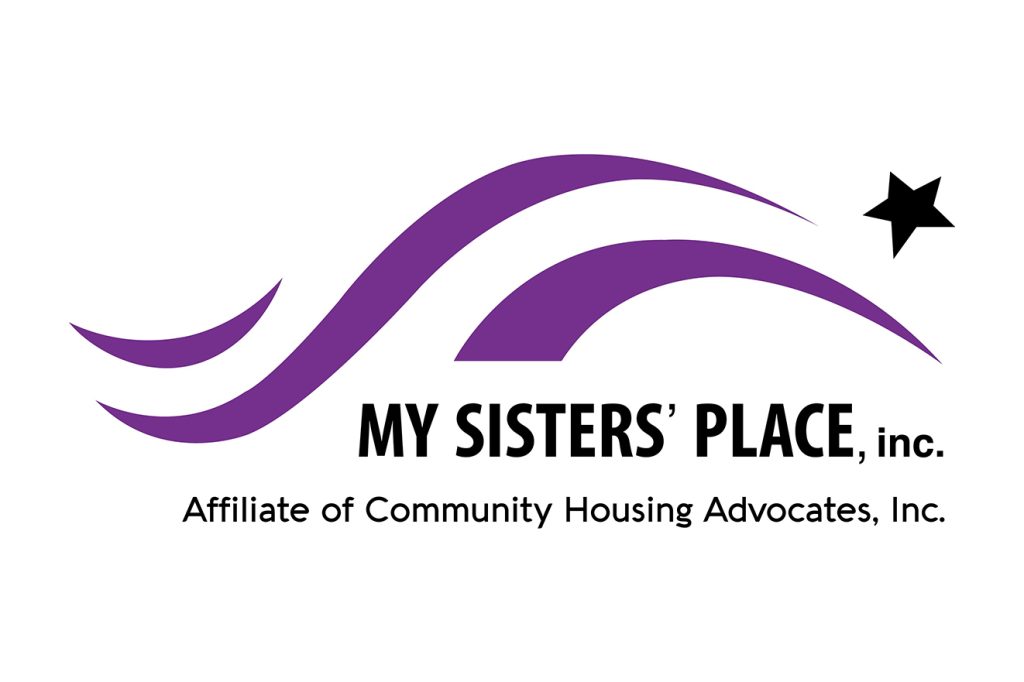 MY SISTERS' PLACE WINS STATE FARM NEIGHBORHOOD ASSIST GRANT
My Sisters' Place has been awarded a State Farm Neighborhood Assist® Grant…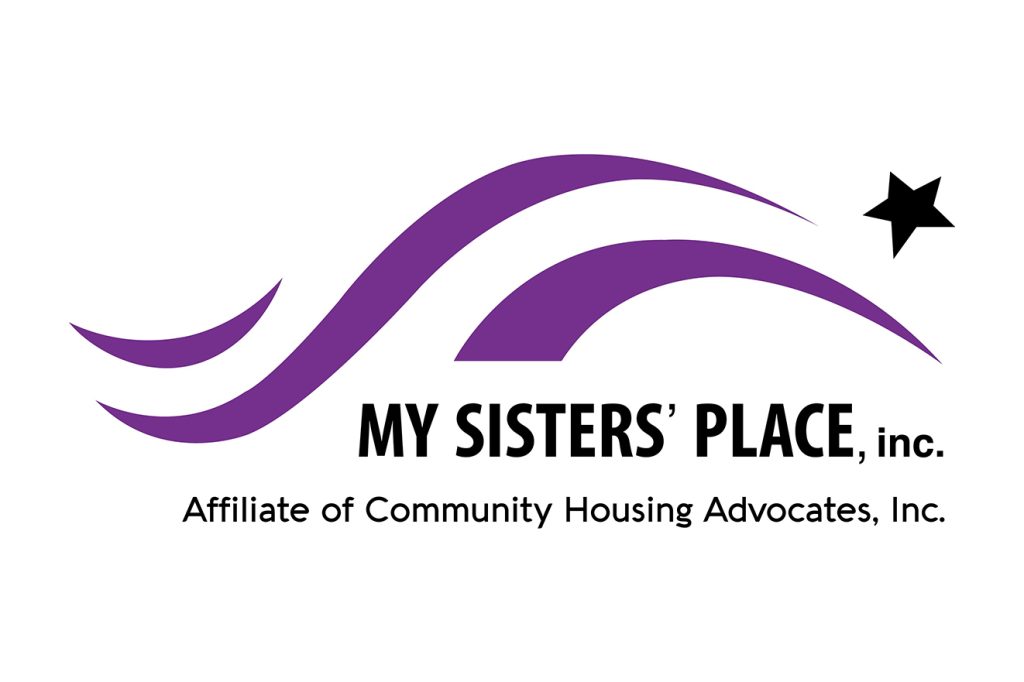 MY SISTERS' PLACE NEEDS YOUR VOTE!
My Sisters' Place has been selected as a State Farm Neighborhood Assist® Top 200 Finalist…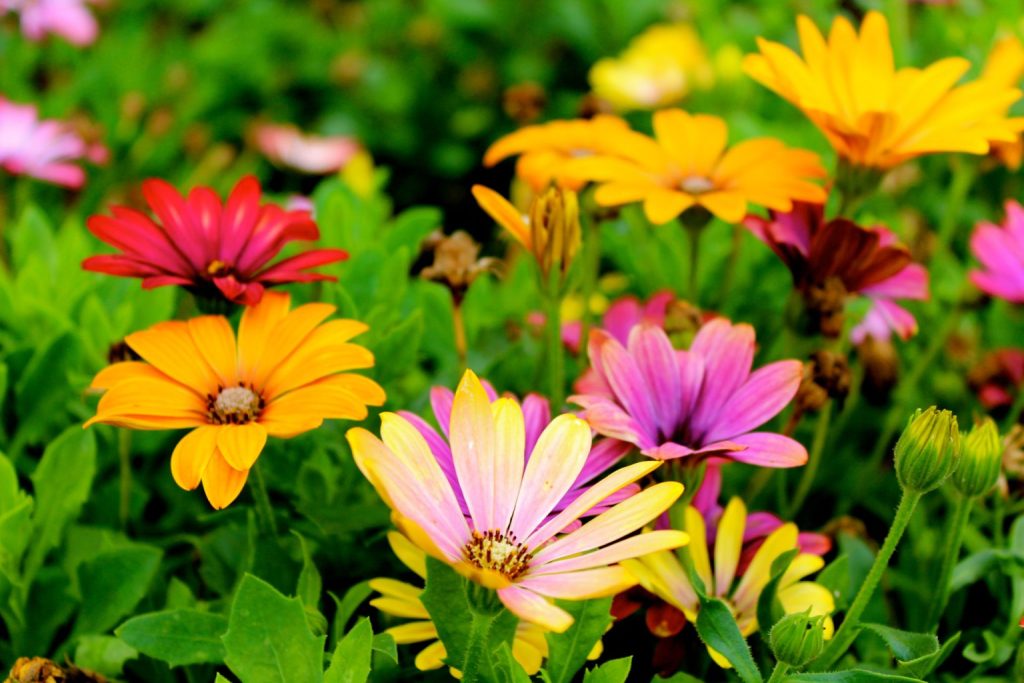 Spring is a lovely reminder of how beautiful change can be.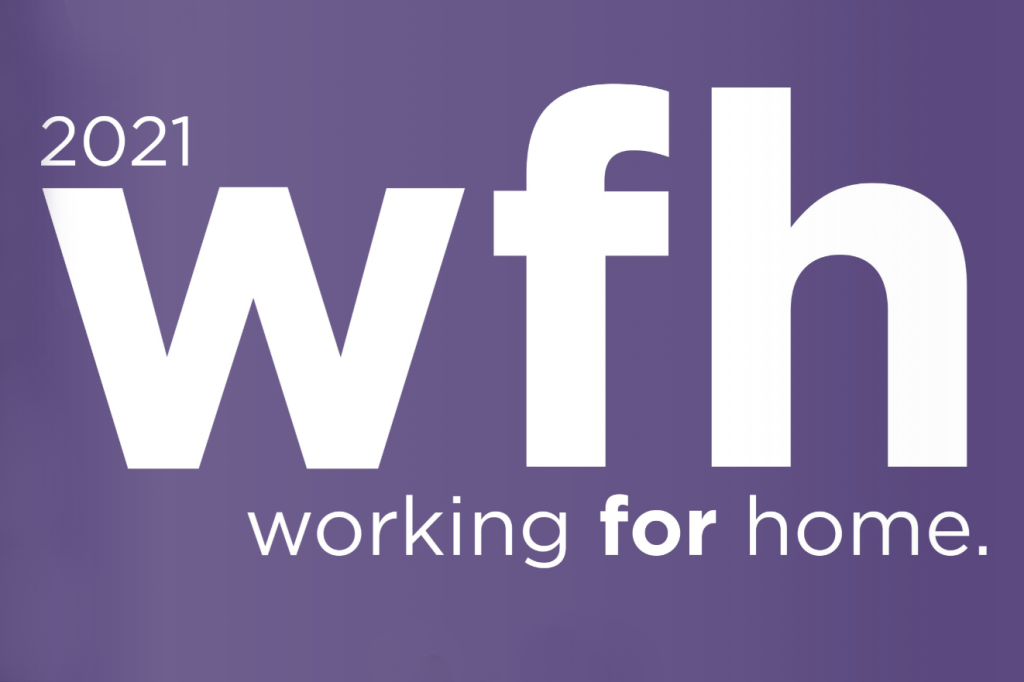 MY SISTER'S PLACE ANNUAL REPORT 2021
My Sisters' Place is committed to ending homelessness by empowering women…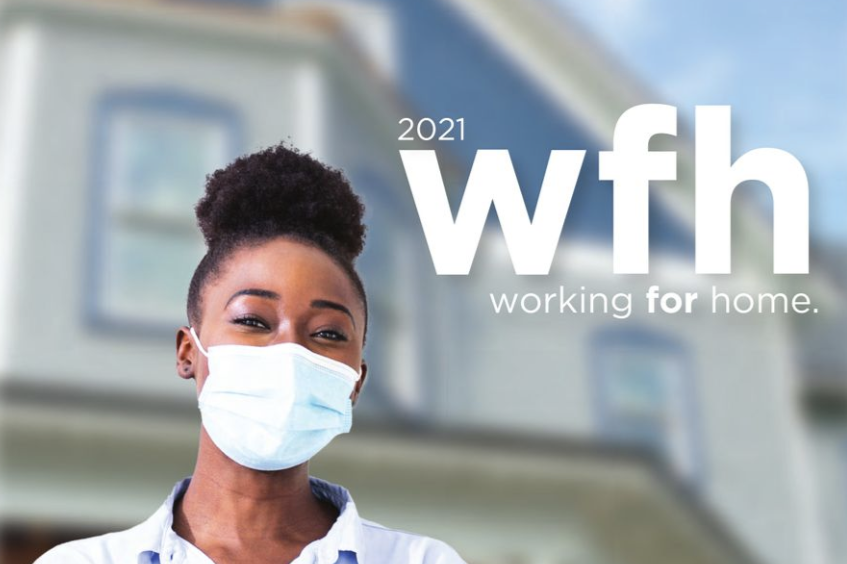 MERCY HOUSING ANNUAL REPORT 2021
The work done at Community Housing Advocates and our agencies is not easy…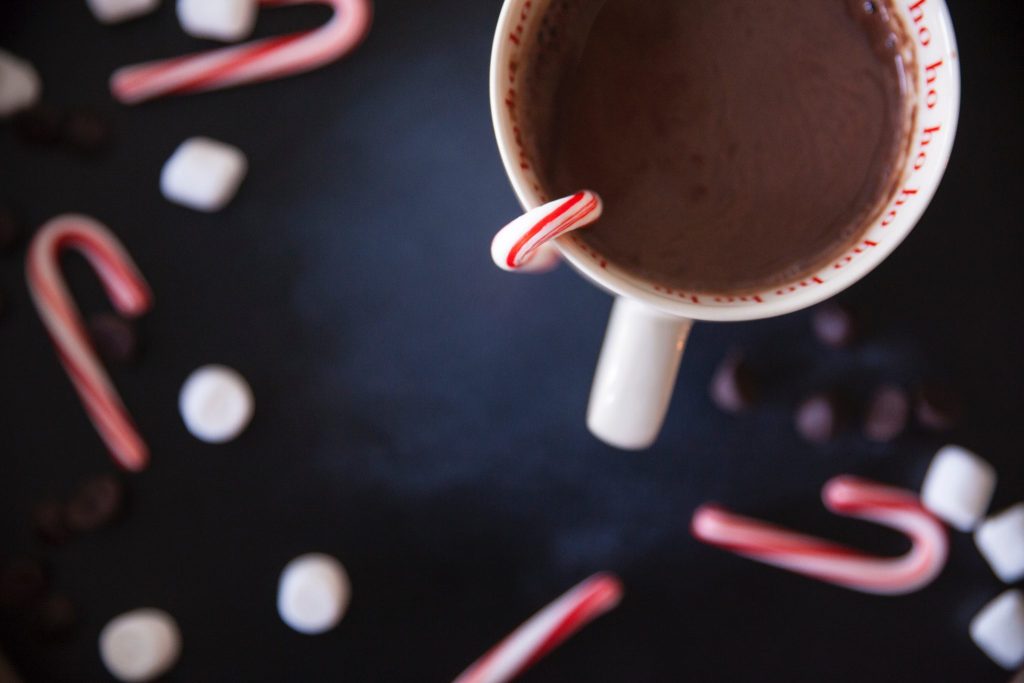 It's getting chilly outside but our hearts are staying warm…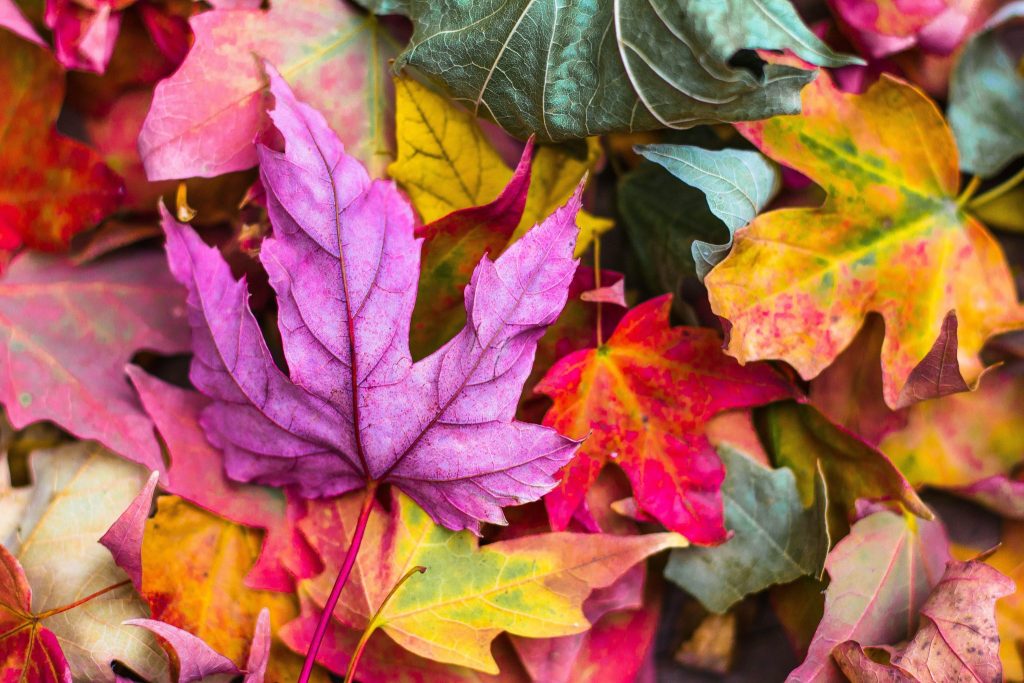 Now is the time of year that signals the season of giving thanks and showing gratitude…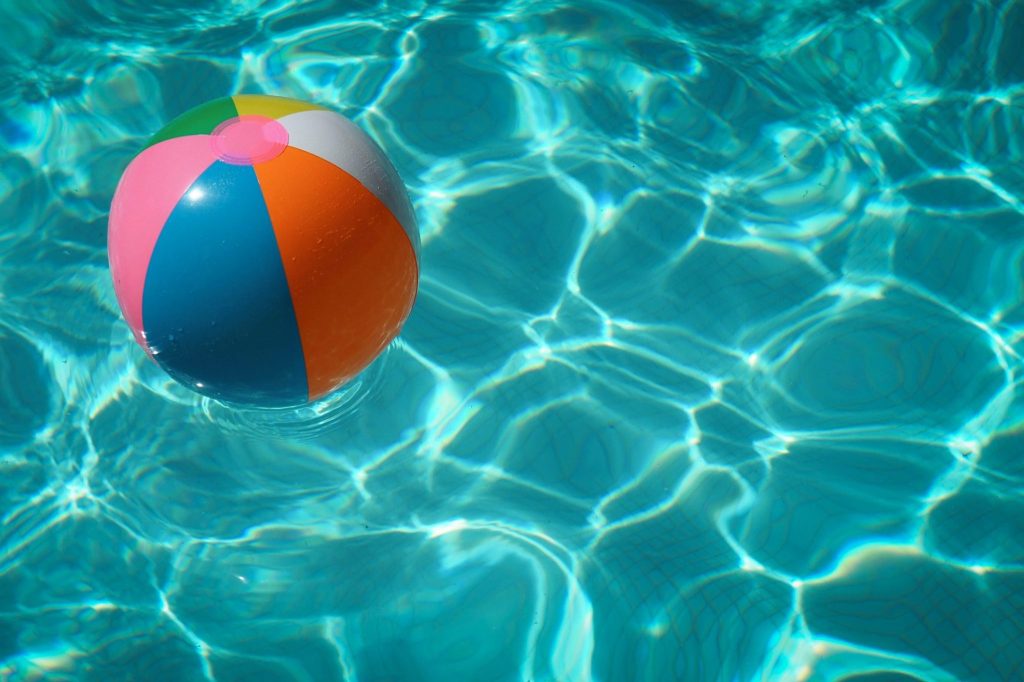 This is our first formal newsletter since Mercy Housing and My Sisters' Place combined…